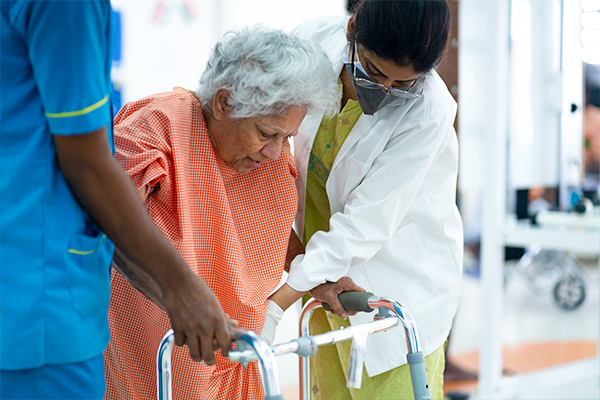 Geriatric Rehabilitation at Brinnova
Brinnova provides a safe and supportive environment for the elderly who require rehabilitation from a injury or chronic disease. Often times, their families find it cumbersome to take care of them all the time, having to quit their jobs and change their schedules completely.
Brinnova's Elderly Daycare ensures that your beloved relatives are well taken care of, with their health being our top priority. Day programs for seniors are usually staffed by a nurse, a recreation specialist and personal support workers.
Book Consultation
Why Choose Brinnova