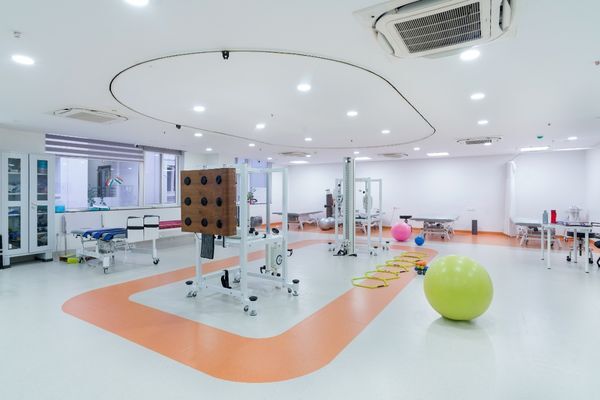 World Class Physiotherapy Center
Brinnova is one of the few Transitional Care facilities that offers patients a fully equipped, world class Physiotherapy Centre, spread across 3,000sft. It is here, in an atmosphere of encouragement and empathy, spurred on by others at various levels of recovery, that each patient is carefully eased into normalising their mobility, and strengthening their limbs as their bodies recover. What makes us unique, is that even here, there is no one size fits all approach, but an individually structured, healing oriented regimen, guided by expert and experienced Physiotherapists.
We adhere to international protocols for Rehab, and a number of our staff have been trained overseas by some of the best in the field. We also offer Virtual Reality based Physiotherapy, and Laser Assisted Physiotherapy, and use state of the art equipment like Functional Electrical Stimulator, Biofeedback Combi Machine, High Power laser, etc., imported from various European countries.
Essential Entertainment & Recreation
The entertainment that we offer at Brinnova is geared towards promoting a quick recovery. Out door activity is therefore a high priority, which is why we offer our patients the unique benefit of a Rooftop Garden and Garden Caféteria, with an adjoining air-conditioned Restaurant. Patients are transported to the rooftop garden, and thereafter are encouraged to walk (with or without assistance), breathe in the fresh air, and indulge in a variety of gentle out door activities.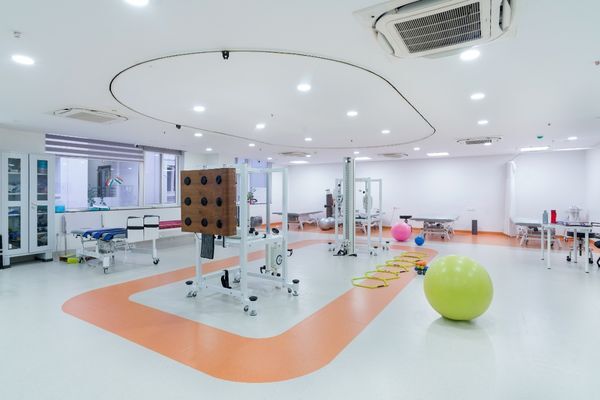 High End Facilities

In-house Physician
Round the clock, whenever you need a qualified doctor by your side.

In-house Physician
Round the clock, whenever you need a qualified doctor by your side.

Luxurious suites
To help you feel completely at home, and have a family member with you.

Ambulance facility
To rush patients to hospital the moment they display symptoms which call for immediate attention.

Bright and cheerful private rooms
To give you the privacy you need, while still having access to medical professionals who are at your service 24×7.