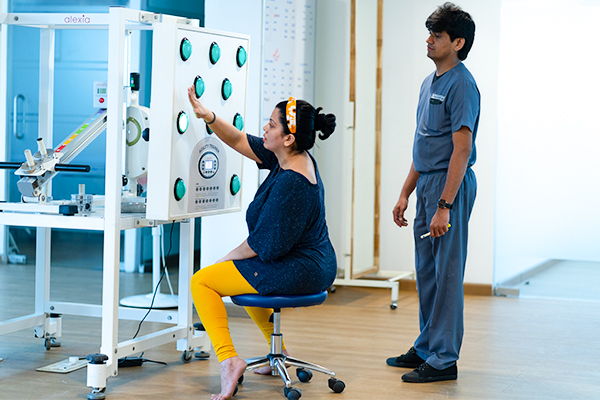 Neuro care and Rehabilitation
Brinnova is a leading provider of Brain Injury rehabilitation care in Hyderabad. Brinnova is the biggest medical rehabilitation center in Hyderabad with 100+ beds across two centers located in Banjara Hills and HITECH City.
Neuro-Rehabilitation involves the treatment of people with movement and function disorders that have originated from problems within the body's nervous and neuromuscular system.
These conditions often manifest themselves as muscle weakness, poor balance and coordination, uncontrolled muscle spasm and tremors, loss of function and decreased sensation. Common neurological conditions include:
Functional Neurological Disorders
Stroke, CVA or TIA
Spinal cord and traumatic brain injuries
Multiple sclerosis
Parkinson's disease
Book Consultation
Why Choose Brinnova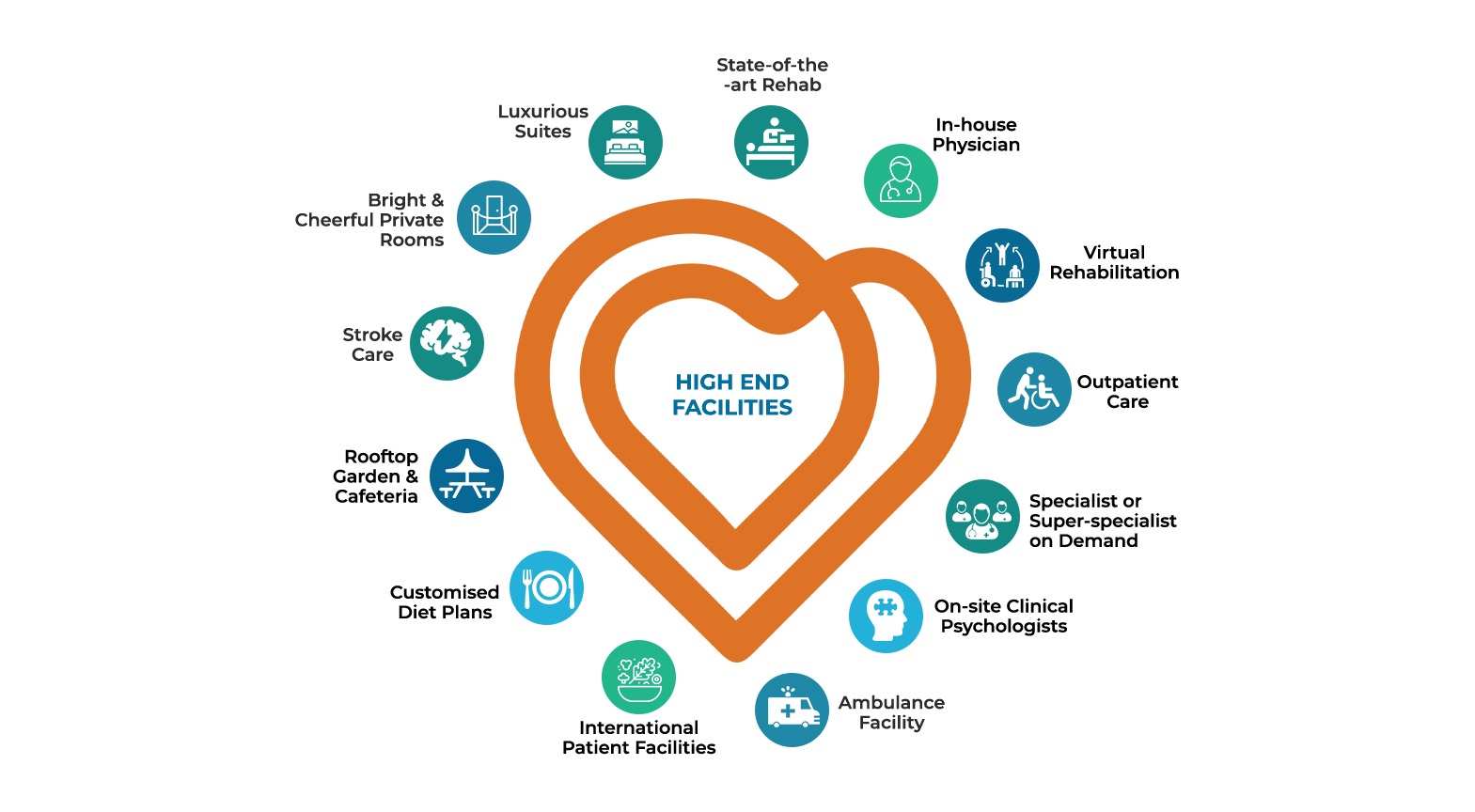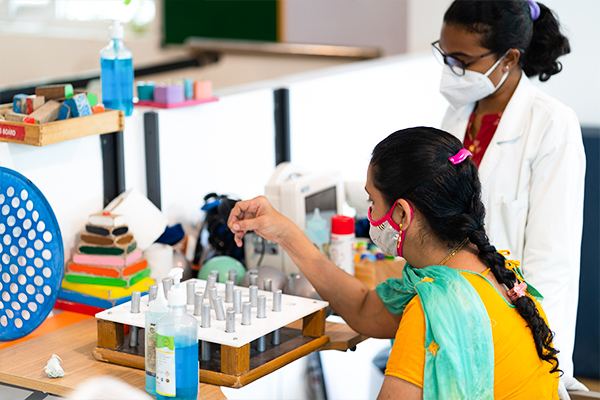 Neuro Rehab for You
Your program will be overseen by a team of highly-trained rehabilitation specialists.
You can choose a combination of health disciplines to suit your needs.
Your program will be personalised to achieve your goals.
You will achieve better results thanks to our high staff to client ratio.
You will be assessed in real-time as you progress for each session.
You are in safe hands with our reputation in care, specialising in Neuro and orthopaedic injury.