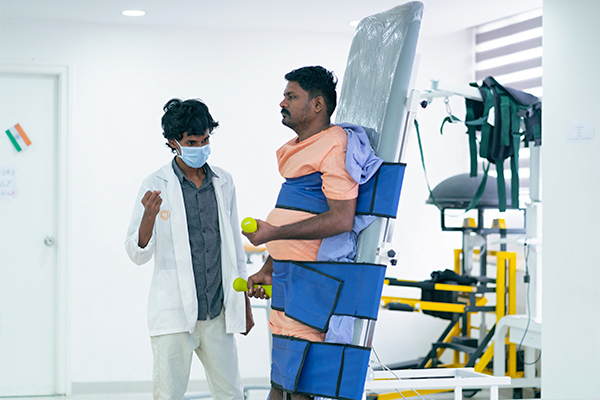 Ortho care and Rehabilitation
Brinnova is a leading provider of orthopedic rehabilitation care in Hyderabad. Brinnova is the biggest medical rehabilitation center in Hyderabad with 100+ beds across two centers located in Banjara Hills and HITECH City.
Our multidisciplinary team of health professionals under the direction of a rehabilitation specialist will work with you to first assess your abilities and goals, and then develop an individualised plan.
Typically, our orthopaedic rehabilitation programs aim to:
increase joint movement and flexibility
improve walking
increase overall body strength
improve balance
develop fitness and endurance
Maximising your functional independence is also a priority in areas such as self-care, home activities, and returning to work.
Book Consultation
Why Choose Brinnova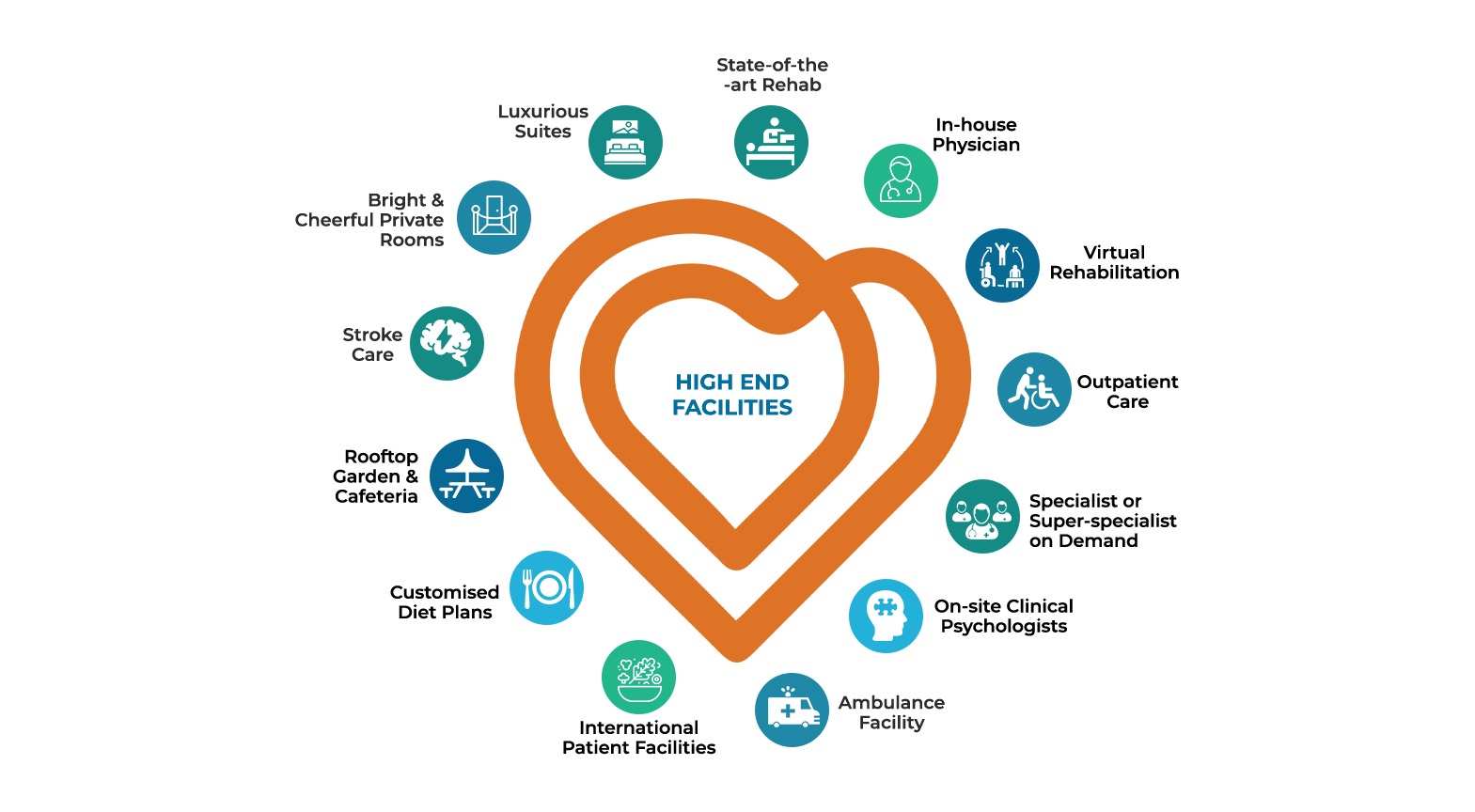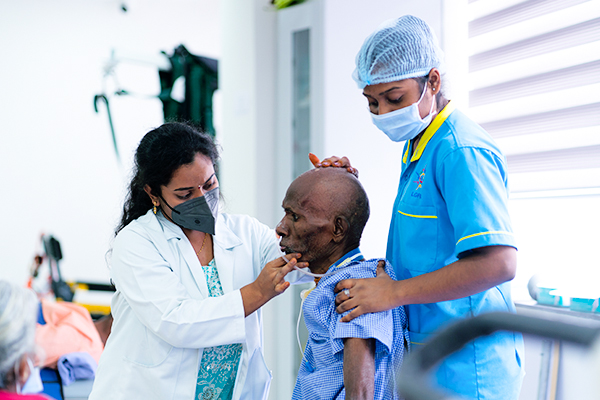 Orthopedic Rehab for You
Your program will be overseen by a team of highly-trained rehabilitation specialists.
You can choose a combination of health disciplines to suit your needs.
Your program will be personalised to achieve your goals.
You will achieve better results thanks to our high staff to client ratio.
You will be assessed in real-time as you progress for each session.
You are in safe hands with our reputation in care, specialising in Neuro and orthopaedic injury.