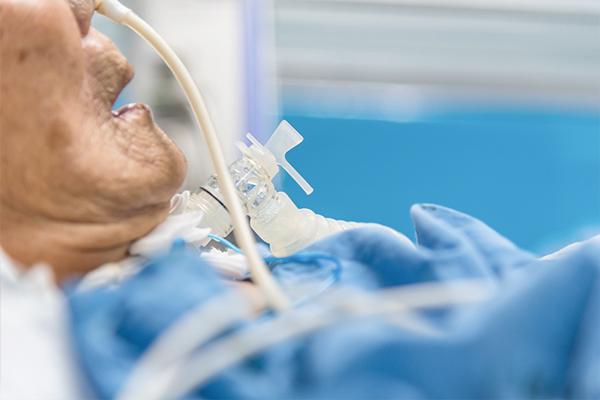 Tracheostomy Care at Brinnova
Certain conditions – such as a severe lung disorder, neurological problem, or infection – can make it impossible to breathe effectively. If you are in this situation, your physician may need to insert a tracheostomy to help you breathe.
At Brinnova rehabilitation center, we provide both percutaneous and operative tracheostomy care for patients already on the tracheostomy tube. When it comes to respiratory care – and caring for trach patients and vent patients in general – Brinnova sets the standard in post-acute care.
Everyday assessment of tracheostomy tube related infections
Daily diagnosis patient's wellbeing and breathing
We replace the catheter every day to keep it safe from contamination
Constant lookout for complications like blockage, obstruction and more
Book Consultation
Why Choose Brinnova