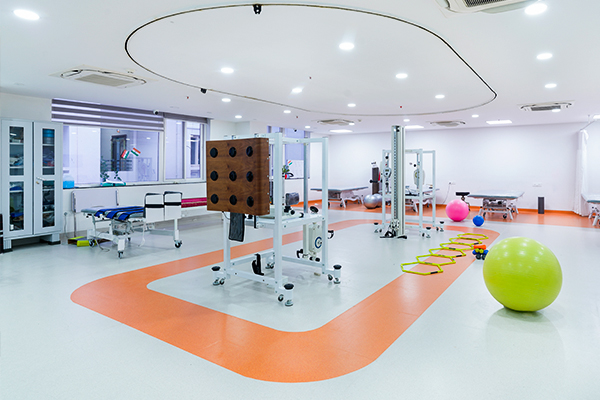 World class physiotherapy center
Brinnova takes pride in being home to one of the largest physiotherapy centres in Hyderabad. The world class physiotherapy centre, spread across 3,000 sft. is fully equipped and offers an atmosphere of encouragement and empathy, where each patient is spurred on by others at various levels of recovery and carefully eased into normalising their mobility and strengthening their limbs as their bodies recover. What makes Brinnova unique, is that even here, there is no one size fits all approach, but an individually structured, healing oriented regimen, guided by expert and experienced Physiotherapists.
The team adheres to international protocols for rehabilitation, and a number of staff have been trained overseas by some of the best in the field. They also offer Virtual Reality based Physiotherapy, and Laser Assisted Physiotherapy, and use state of the art equipment like Functional Electrical Stimulator, Biofeedback Combi Machine, High Power laser, etc., imported from various European countries.
Book Consultation
Why Choose Brinnova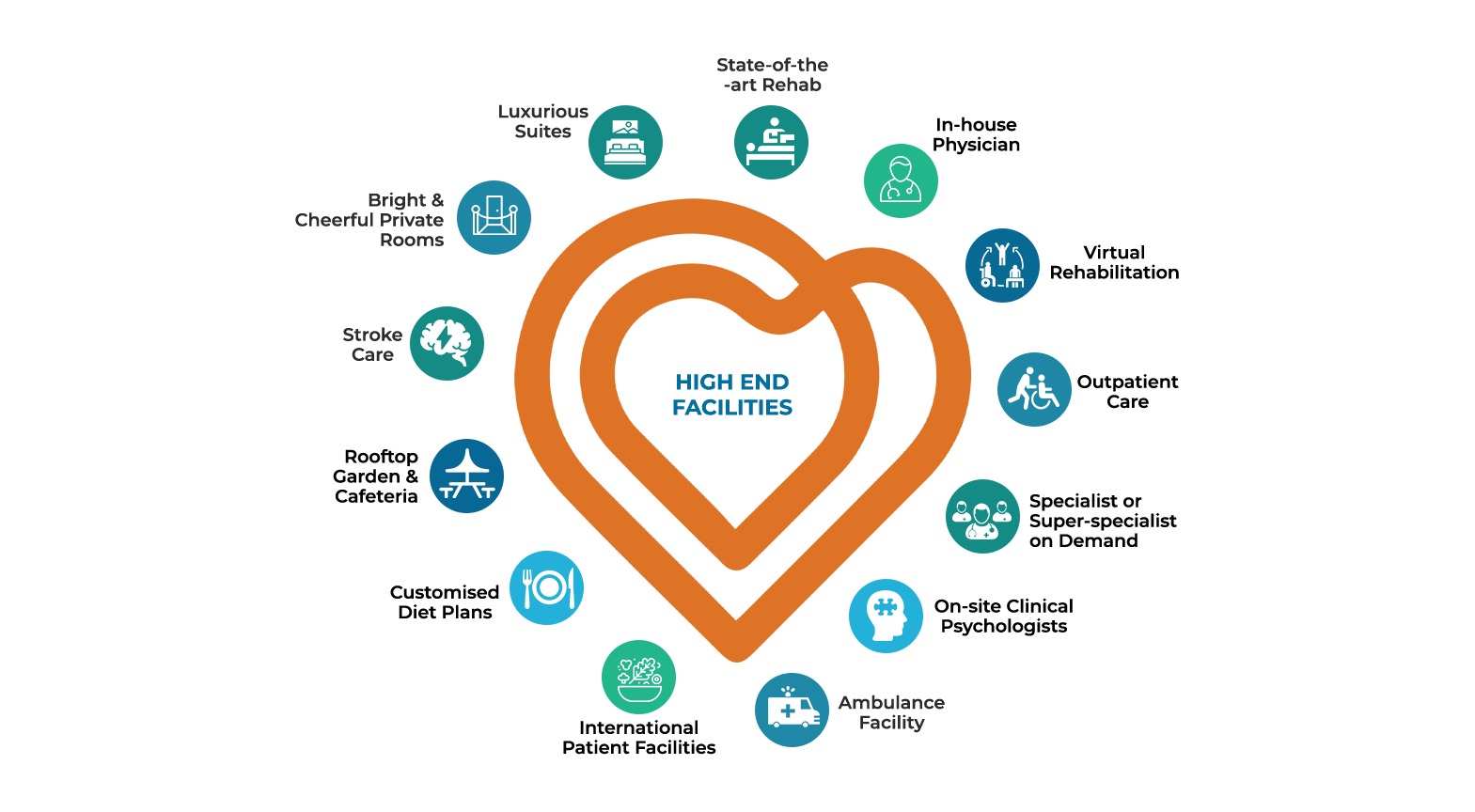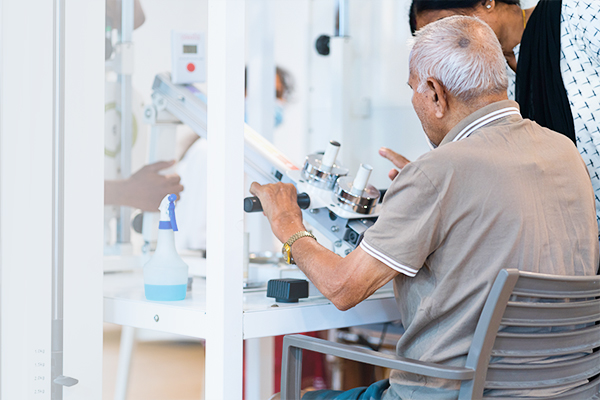 Physiotherapy in Rehab
Regain your strength, mobility, and flexibility.
Improvement in coordination and balance
Built core stability and manage pain
Fall prevention and much more.