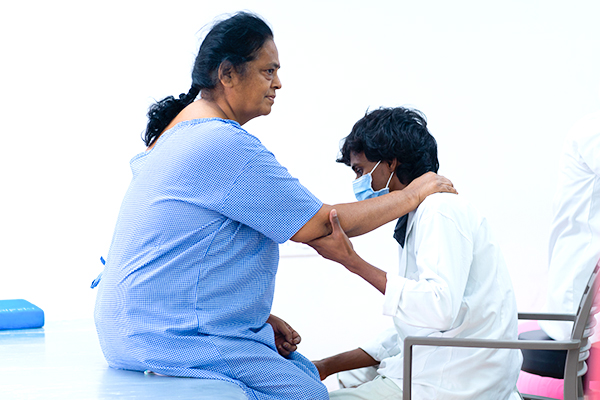 Post – Operative Care
The medical specialty of orthopedics focuses on the musculoskeletal system, and concentrates on the diagnosis, correction, prevention and treatment of disorders of the bones, joints, muscles, ligaments, tendons, nerves and skin.
Brinnova's specialists have a deep understanding of musculoskeletal disorders, and treat every patient with individual and focused attention. They are especially adept at post-op orthopaedic procedures. At Brinnova, with the help of advanced technological equipment and a physiotherapist, we relieve your pain and completely improve your physical form. Muscle strength, flexibility, co-ordination and quality of movement increases, and our residents and out-patients return to their homes with exercise plans and a new look at life.
Book Consultation
Why Choose Brinnova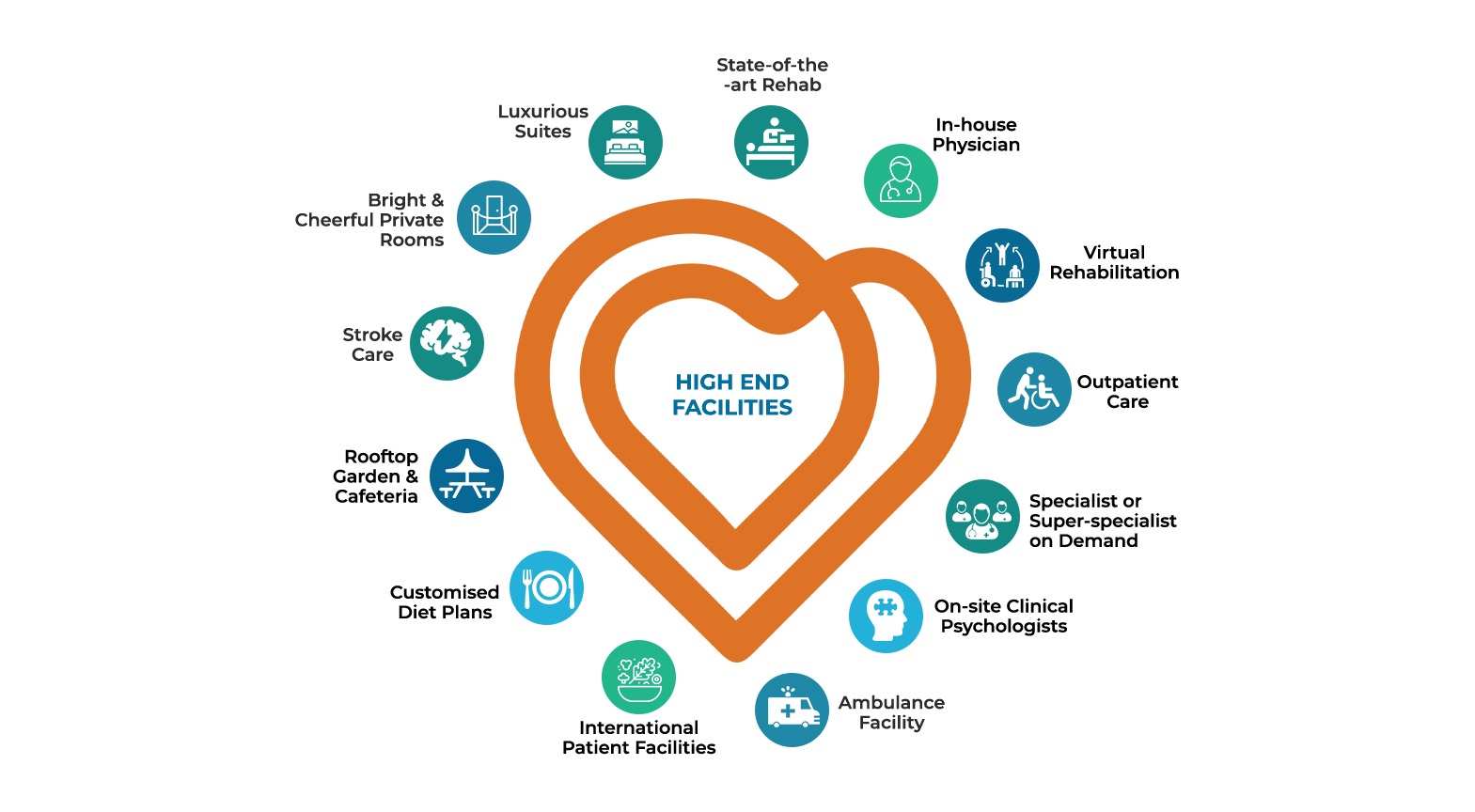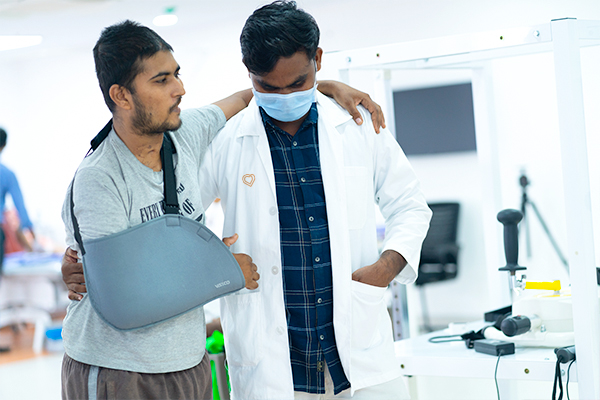 Post operative care in Brinnova
Your program will be overseen by a team of highly-trained rehabilitation specialists.
You can choose a combination of health disciplines to suit your needs.
Your program will be personalised to achieve your goals.
You will achieve better results thanks to our high staff to client ratio.
You will be assessed in real-time as you progress for each session.
You are in safe hands with our reputation in care, specialising in Neuro and orthopaedic injury.